Warcraft PSP BETA ONLINE [FR]
| | |
| --- | --- |
| Name: | Warcraft PSP BETA ONLINE [FR] |
| Description: | Warcraft PSP est un jeu (de type MMORPG) développé pour la PSP, il est gratuit et nécessite seulement d'avoir une PSP pour jouer. Une connexion internet est facultative(pour l'instant obligatoire). Historique: - Idée du concept (qui sera expliqué ensuite). - Début du développement début 2009 et création du forum Warcraft PSP. - Quelques personnes rejoignent le développement. - première version beta online 27 aout 2010. |
| Categories: | Wifi, RPG, Adventure Game |
| Entered By: | UnlimitedX |
| Number of Rating Votes: | |
| Average Rating: | |
Known Versions:
(total: 1 entries)
Quick Info

Type: EBOOT
Categories: Wifi, RPG, Adventure Game
Entered:
Released: 2010-08-30
Last Update:
version 1.0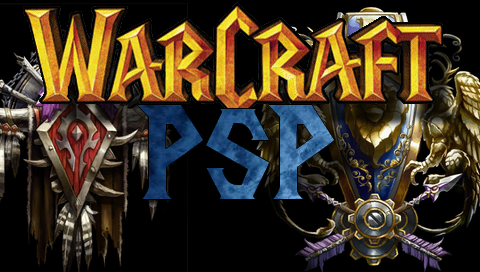 Warcraft PSP est un jeu (de type MMORPG) développé pour la PSP, il est gratuit et nécessite seulement d'avoir une PSP pour jouer. Une connexion internet est facultative(pour l'instant obligatoire). Historique: - Idée du concept (qui sera expliqué ensuite). - Début du développement début 2009 et création du forum Warcraft PSP. - Quelques personnes rejoignent le développement. - première version beta online 27 aout 2010.
Notes for this version: before playing you have to download the dayli release.
(total: 1 entries)
---
© D. Court 2008. This web page is licenced for your personal, private, non-commercial use only.
RIPA NOTICE: NO CONSENT IS GIVEN FOR INTERCEPTION OF PAGE TRANSMISSION