DJSP
| | |
| --- | --- |
| Name: | DJSP |
| Description: | Good mp3 player with visualizations and an equalizer |
| Categories: | Media Player |
| Entered By: | |
| Number of Rating Votes: | 11 |
| Average Rating: | |
Known Versions:
(total: 1 entries)
Quick Info

Type: EBOOT
Categories: Media Player
Last Update: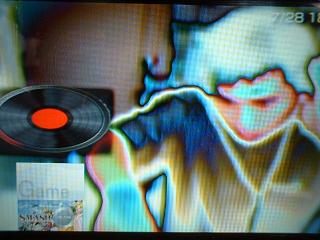 Good mp3 player with visualizations and an equalizer
Notes for this version: 10 visuals, remote support, and more.
(total: 1 entries)
---
© D. Court 2008. This web page is licenced for your personal, private, non-commercial use only.
RIPA NOTICE: NO CONSENT IS GIVEN FOR INTERCEPTION OF PAGE TRANSMISSION